Baking ingredients

We currently deliver baking ingredients to/from:
---
Bakeries | Cafes | Restaurants | Sporting clubs | Schools | Supermarkets
---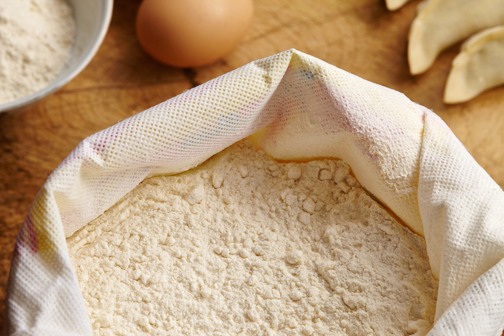 We can transport all your baking ingredients, whether they're refrigerated, frozen or dry. If you need bread mixes, fondants, icings, specialty fillings (such as custard or caramel) transported, we can deliver these ingredients to and from your premises.
We understand that bakers have different hours to many business, and therefore early morning deliveries are available to cater to your needs.