Cakes & Biscuits

We currently deliver cakes and biscuits to/from:
---
Cafes | Restaurants | General stores | Coffee shops | Grocery stores | Super markets | Hospitals
---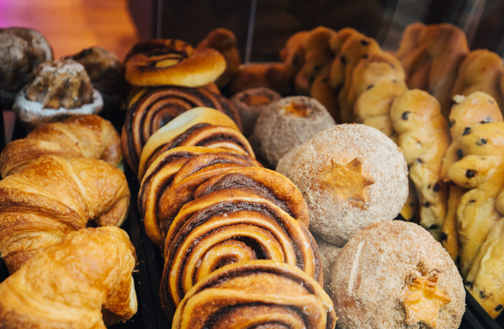 At Quick and Cool, we can transport all of your cakes and biscuits between Toowoomba, Brisbane, the Gold Coast and further. We can deliver refrigerated and non-refrigerated cakes and biscuits with the care and consideration they deserve to ensure your sweet delicacies reach their destination safely. For extra peace of mind, all our deliveries are insured.
Our drivers are professional and customer service oriented to ensure they proudly represent your business.