Fruit and Veggies

We currently deliver fruit and vegetable to/from:
---
Restaurants | Cafes | Schools | Aged Care Centres | Supermarkets | Hospitals | Government facilities e.g. Army Bases
---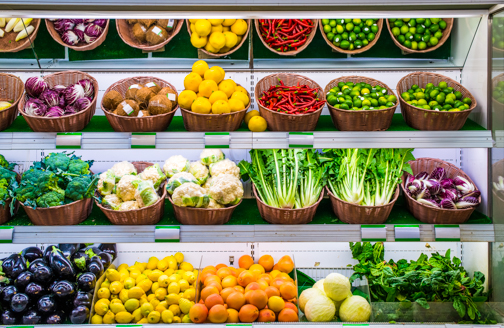 Whether they are fresh, pre-cut or frozen, Quick and Cool can transport your fruit and vegetables within South East Queensland. We carefully load all your vegetables, whether they're fresh, pre-cut or frozen into our refrigerated delivery trucks. We take the time to understand what's inside each box as we can appropriately pack your produce with similar items and at the correct temperature.
Our experienced staff are trained to appreciate the temperature requirements of different products and to ensure that they are placed correctly within the vehicles to ensure that mixed loads maintain their quality and freshness. For extra peace of mind, all our deliveries are covered by our load insurance.