Grocery items & dry goods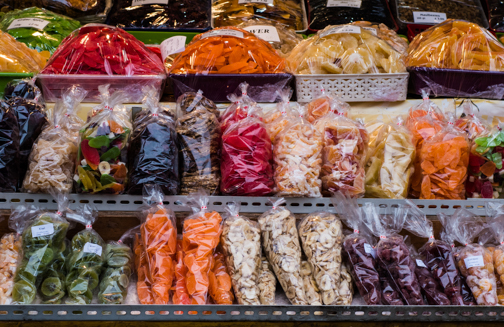 We can transport all your grocery items and dry goods, whether they're refrigerated or need to be stored at room temperature goods. Our grocery items and dry goods courier service is a convenient option for those who already have a delivery booked with us.
All our goods are loaded and stored with care and with similar items to ensure your goods are kept at the optimal temperature and arrive safely. To give you peace of mind, all our deliveries are insured.