Meat - Fresh or Frozen

We deliver meat for:
---
Abattoirs | Wholesale butchers | Specialty butchers | Restaurants | 'On farm' producers
---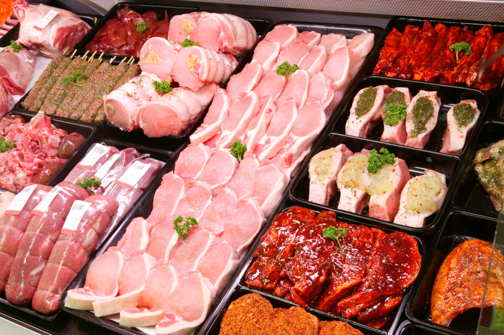 Quick and Cool can transport your fresh and frozen meat across the South East Queensland region. Our refrigerated delivery vehicles are equipped to maintain temperature including constant temperature recording and regular reporting. Our onboard GPS tracking enables timely and efficient deliveries. This gives you peace of mind knowing that your meat is kept at the optimal temperature throughout the whole journey.
All of our staff are trained in Safe Food Queensland practices and our vehicles are fully accredited, to ensure your meat is transported and stored in a safe and hygienic manner. All our deliveries are fully insured.
We have cold and frozen storage facilities in Toowoomba and Brisbane allowing the flexibility to safely store product prior to delivery.