Ready made meals and Salads

We currently deliver ready made meals to/from:
---
Specialty food stores | Delicatessens | Hospitals | Aged Care Centres | Mini Marts
---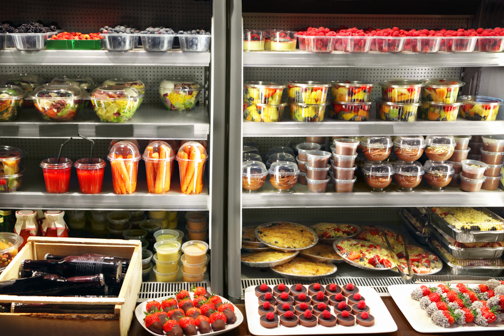 Quick and Cool's refrigerated courier service can transport your ready-made meals and salads with ease. We understand that pre-prepared meals and salads require a high level of care to load and store for transport.
It is important that as a producer you can trust your courier to deliver your product in its prime condition. We ensure that we know the nature and temperature requirements of the your freight. This way, We can then ensure that your specialty goods are transported with care and arrive safely at their destination.
Our drivers are professional, presentable and courteous at all times and understand that they are representing your business as well as Quick and Cool.